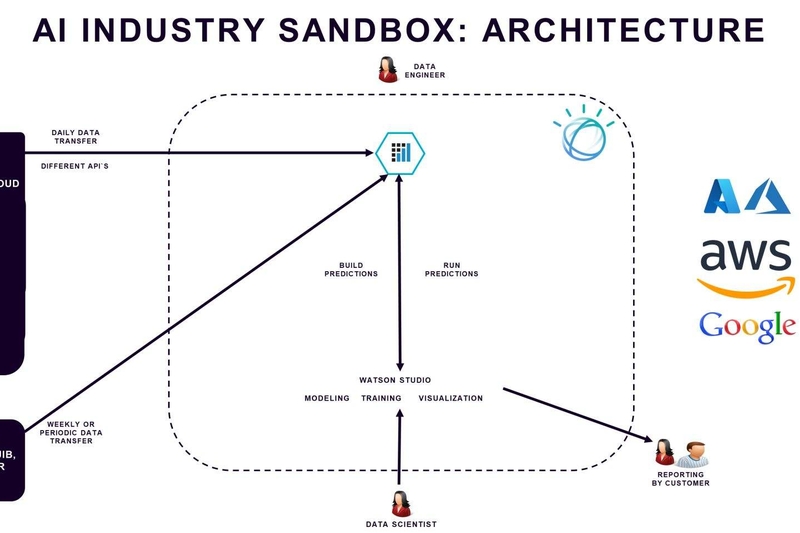 Test your project (free!) in the AI Industry Sandbox
12. October, 2021
Are you a cluster member and have a project that could be tested in an AI Industry Sandbox?

The AI Industry Sandbox will enable the rapid development of AI solutions to solve problems, drive efficiency, and make smarter business decisions.

Through the Norwegian Cognitive Centers AI Industry Sandbox (AIS), we provide technical expertise and experimentation facilities to support businesses to become more competitive in their business processes, production processes, products, and services using artificial intelligence - enabling companies to explore and use AI.




PS: using the AI Industry Sandbox is free of charge.

Questions? Get in touch with Atle Sivertsen, atle@financeinnovation.no