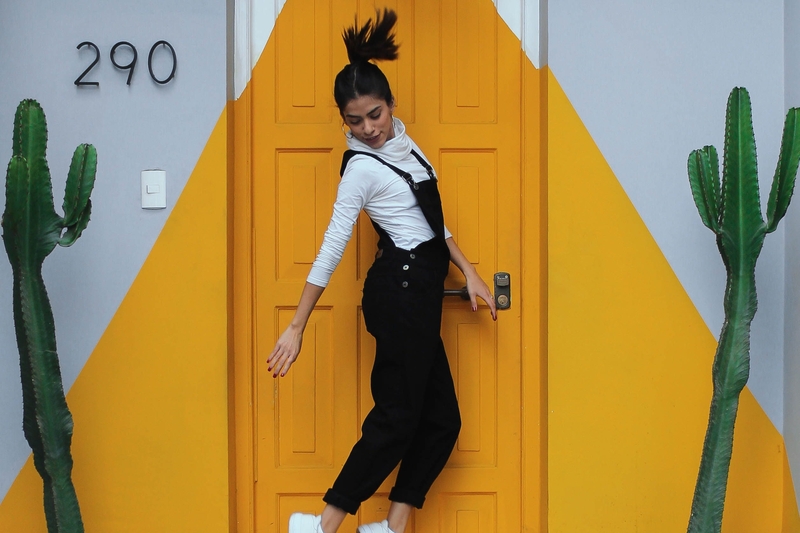 Sustainability
This group has been responsible for developing the cluster's sustainability strategy. The group acts as the clusters advisory board within this field.
About
The group consists of representatives from:

Sparebanken 1 SR-Bank, Guro S. Eglem
Norwegian School of Economics, Ibrahim Pelja
PwC, Trine Hamre
Sparebanken Vest, Åsne Dale
Quantfolio, Jan Åge Skaathun
Fana Sparebank, Karianne Landa
Mastercard, Lisbeth Belhadi
Stacc, Karsten Standnes
Sbanken, Ingvar Steffensen
Tryg, Linn Beate Hæreid
Deloitte, Fredrik Helland


Group Leader in 2022/2023: Fredrik Helland, Deloitte
NCE Finance Innovation Coordinator: Rea Parashar

What does the group do?
The group has quarterly meetings where we discuss relevant topics, and invite both cluster members and external players to present projects, reports, and other initiatives. The group is member-driven, hence all topics are suggested by the members themselves.

In 2022 the group conducted a gap analysis which was presented to the cluster at the annual meeting.

Can anyone join?
Any member of the cluster can take part in our innovation groups as long as they contribute and have a genuine interest in the subject matter.

Interested in more information? Get in touch!