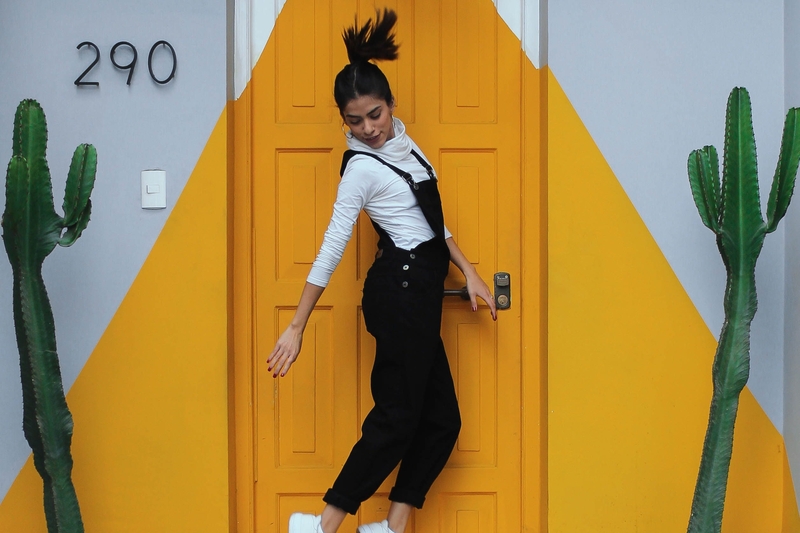 Sustainability
This group is currently working on developing the clusters sustainability strategy. The group acts as the clusters advisory board within this field and works on suggesting event topics, projects, reports and other initiatives.
The group consists of representatives from:

Sparebanken 1 SR-Bank, Deloitte, Quantfol.io, PwC, Sparebanken Vest, DNB, Fana Sparebank, Kameo, The Norwegian School of Economics (NHH), Mastercard and Tryg.

Group Leader: Deloitte
NCE Finance Innovation Coordinator: Rea Parashar

Interested in more information? Get in touch!