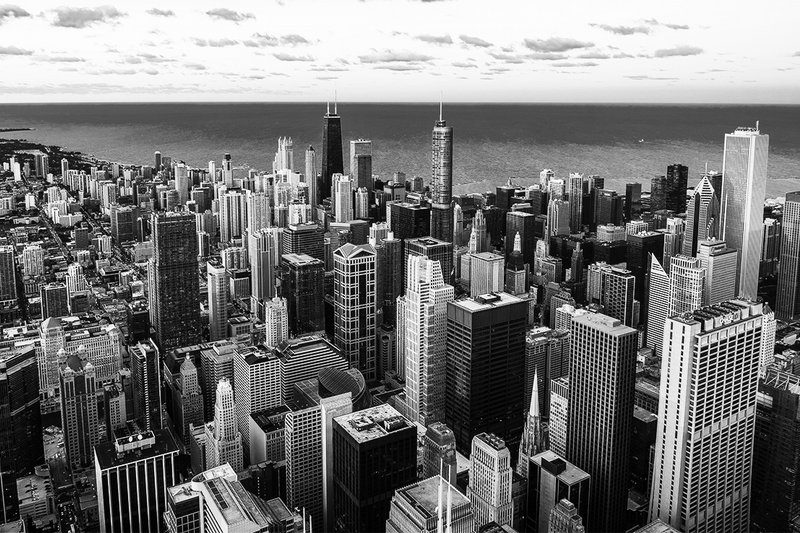 Know Your Customer & Anti-Money Laundering
Collaborating to improve digital onboarding of customers through improved Know-Your-Customer (KYC) and Anti-Money-Laundering (AML) processes.

KYC & AML are two different but closely intertwined areas of interest for the fintech industry and our members. The group is looking into reliable identification of new customers and real stakeholders, simplifying onboarding processes, developing a common understanding of legal regulations, and sharing data between competitors.
The KYC/AML resource group is an arena for cluster members to initiate activities based on the members' own wishes. So far the group has been an arena for knowledge sharing, discussions, and presentations from group members and external speakers, and the group has created a report on the use of technology in KYC/AML-processes in banks together with a mapping of KYC/AML vendors in the Norwegian market. Plans for the group going forward are to explore the possibilities for cooperation between banks (and fintechs) to solve common issues related to KYC/AML, and to do webinars/events where we put members of the group in the spotlight.
Report: Accelerating The Fight Against Money-Laundering - A report looking into how technology and an evolving vendor landscape is strengthening compliance and risk management in the Norwegian banking sector.

The innovation group consists of cluster members:

PwC
Mastercard
Strise
Kantega
Sparebank 1 SMN
Sparebank 1 SR-bank
Sparebanken Sogn & Fjordane
Sparebanken Vest
Roaring
Zimpler
Deloitte
Balder Betaling
Signicat
Vipps
Stacc
Group Leader: TBA
NCE Finance Innovation Coordinator: Håkon Kløve-Graue Lavik
Get in touch!
Contact Håkon Lavik if you want to learn more about the KYC/AML group, or would like to join (members only).