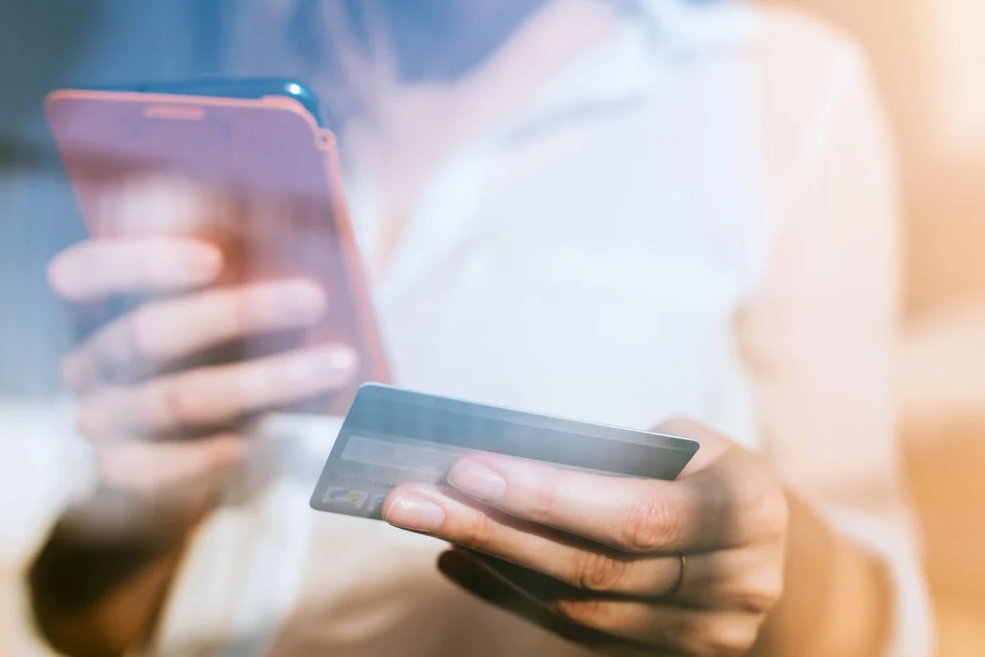 Webinar: Startup funding from Innovation Norway
22. April, 22:00 - 23:00
Online
As a result of the additional grants from Innovation Norway (4,8 bNOK) updated services from Innovation Norway are now available. 500 mNOK will be distributed to startups.
The webinar will cover:
Who can apply for funding?
How much can you apply for?
Which costs can we cover?
How to apply
The webinar is free but registration is required.
Photo: Gettyimages