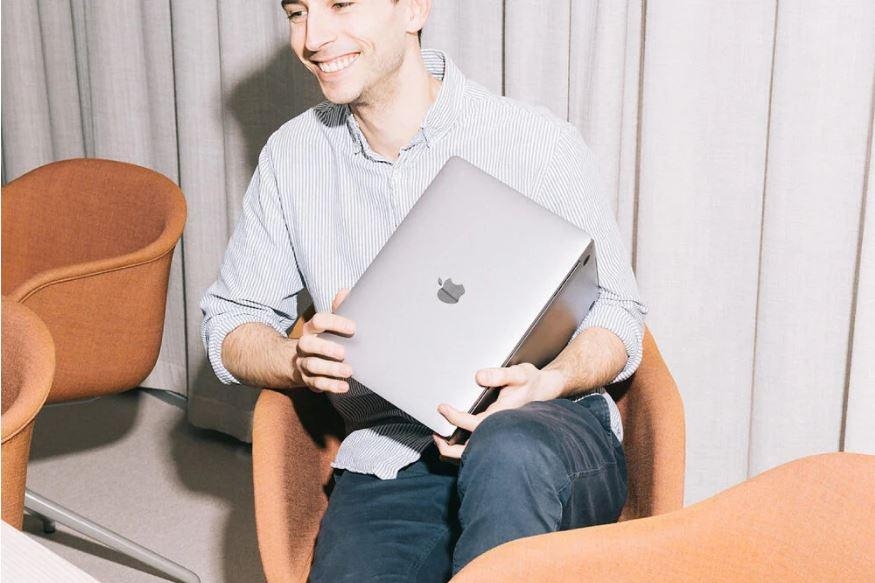 The use cases and opportunities driving open banking investments
23. September, 12:30 - 13:00
Webinar
As open banking investment accelerates across Europe, it's become an increasingly abstract conversation for many people. In our previous live session we learnt that financial institutions are spending around €50 million to €100 million on open banking – and now it's time to find out where the money is going.
In this session, we'll walk you through the different open banking strategies revealed in our recent survey, and show you where institutions are investing their budgets. Don't miss the opportunity to learn how your business could also benefit from open banking.
Meet the host:
Jan van Vonno - Research Director at Tink
Jan is the head behind Tink's research programme, and has been analysing keenly (and enthusiastically) how open banking is changing the dynamics of financial services – and our lives as consumers and professionals.