The Nordic countries - Finland, Iceland, Norway and Sweden - have made a joint initiative for coordinating local events in each country and are happy to announce that the countries are selected as Global Satellite Partners of the Singapore Fintech Festival 2020.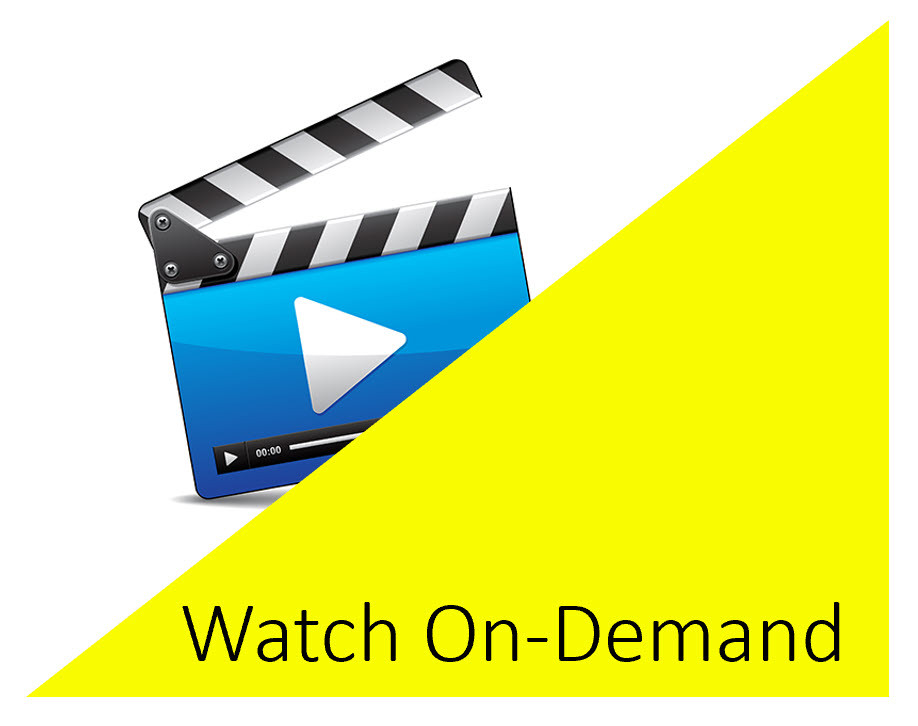 ---
Singapore Fintech Festival program from Norway

Welcome by Anita Nergaard, Norwegian Ambassador to Singapore

---
09:30 (CET): Digital wallets and payments by Berit Svendsen, EVP & Head of International Expansion at Vipps. First Berit will zoom out on some global fintech trends and then she will look at some of the main players in Europe and the current opportunities within digital wallets and payments.

09:55: (CET): How Norwegian tech is digitizing Germany by Anders Ljungqvist, Country Manager DACH, at Signicat. Anders will talk about how to export an enabler of digitalization from Norway to Germany. Which use cases do we see for enabling digital ID and signatures? What are the obstacles to success?

10:35 (CET): Startup panel discussing export by Innovation Norway in Singapore.

In the panel:
Ine Jacobsen, Senior Associate, Cocoon Capital Management
Erik Ingvoldstad, CXO/Co-founder of EedenBull,
Kanika Mittal, Regional Head APAC of Meniga,
Dag Lilletvedt, CEO & Founder of Powerzeek
Erkin Oksel, Founder of EyesClear
11:20 (CET) LOCAL CHANNEL /18:30 (CET) on GLOBAL CHANNEL:
How Norway launched a national fintech project to limit the financial impact of the C19 crisis, in just 3 weeks.
Panel debate with:
Jan Tore Sanner (Norwegian Minister of Finance)
Hans Christian Holte (Director of the Norwegian Tax Administration)
Kjerstin Bråthen (CEO of DNB)
Moderated by Idar Kreutzer (CEO of Finance Norway)

12:00 (CET): Singapore: Rebounding from the pandemic by Innovation Norway in Singapore.
How have Singapore and Norway responded to the pandemic and what can we learn from our different approaches? What opportunities do we see in the South East Asian region going forward?
In the panel:
Paul Kastmann, Director of Innovation Norway Singapore
Magnus Grimeland, CEO & Co-Founder of Antler
Chie Hock Lai, President of Singapore Fintech Association
Jan Fredrik Skjeltorp, General Manager of DNB Asia
Visit Norway's World Fintech Festival page here:

https://www.fintechfestival.sg
---
Dates and Program from the other Nordic Hubs:

---
9th December: Program by Helsinki Fintech Farm (Finland): Tickets and Program

10th December: Program by Findec (Sweden): Tickets and Program

10th December: Program by The Fintech Cluster (Iceland) : Tickets and Program (Part of the Swedish Program)


---
Global Stage:
---
Access events from all over the world and hear from leading experts such as Satya Nadella (CEO Microsoft), Bill Gates, Dan Schulman (CEO PayPal) and many more!
See global agenda here: Singapore Fintech Festival


---
Partners - World Fintech Festival in Norway
---
---
Nordic partners
---