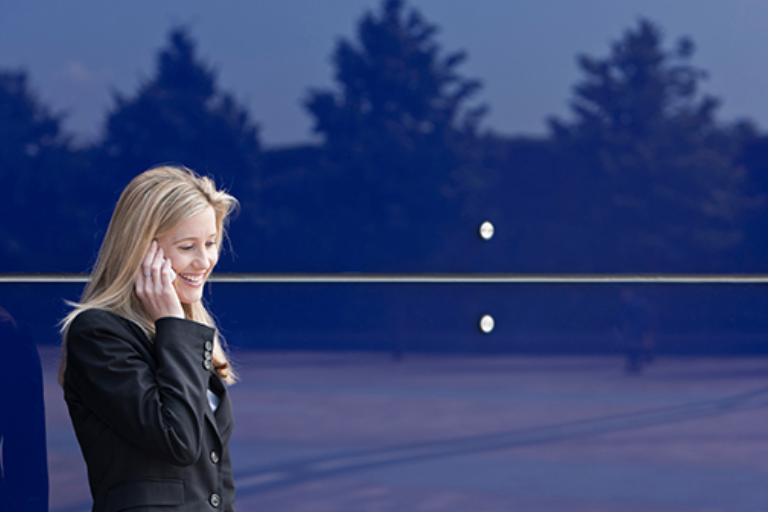 Overview of UK Fintech Regulation - new opportunities for existing and future investors
31. March, 11:00 - 12:00
Online
The Department for International Trade (DIT) in coordination with the UK Embassies in Finland, Italy, Portugal, Spain, and Sweden is pleased to invite you to an event on the UK fintech sector.
Taking place on 31st March at 11:00 am (CET), a diverse range of speakers from Bank of England, the Department for International Trade, HM Treasury and Burges Salmon will provide an update on UK Fintech regulation and explore the opportunities the sector offers.
The presentations will be followed by a Q&A session during which the audience will have the chance to pose specific questions to the specialists.
Join this great opportunity and learn more from the UK offer.