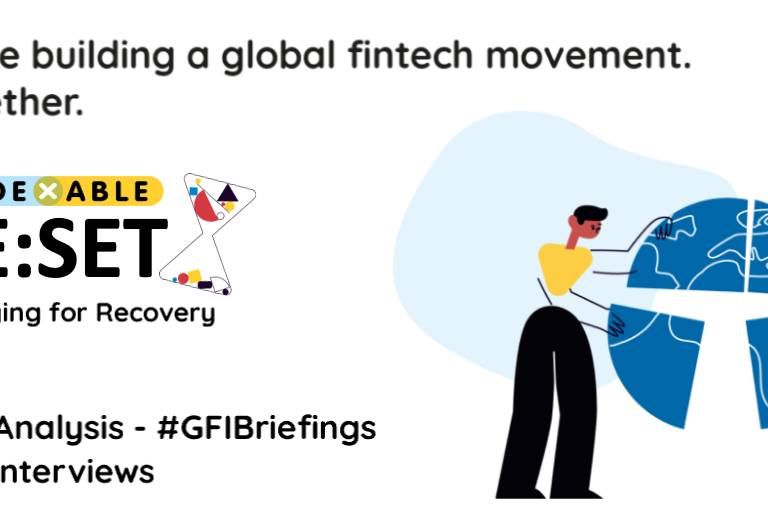 Open Banking Innovation. Open Sesame?
08. July, 19:00 - 20:00
Online
Resetting banking. Since the launch of open banking in the UK in 2017 and the implementation of PSD2 banking value chains have been shifting. Increasingly, success is determined as much by a provider's ability to be relevant to its customers as the way it manages its relationships with them.
Currently a growing list of countries (30+ and counting) are looking at Open Banking regulation as a way to drive financial services innovation in their own markets, encourage provision of new services and improve the customer experience.
In a live panel discussion this month, we're joined by Jochen Biedermann of the World Alliance of Financial Centers, Leda Glyptis of 11:FS Foundry, Pinar Ozcan of Oxford University and Bill Roberts at the UK regulator CMA.
Open Banking 1.0: What worked – and what's been learnt?
Where and what are the proof points of open banking regulation?
Winners and losers – how are innovators and incumbents responding?
Customer first: Matching desired customer ends and means
Join us to put your questions to our expert panel.