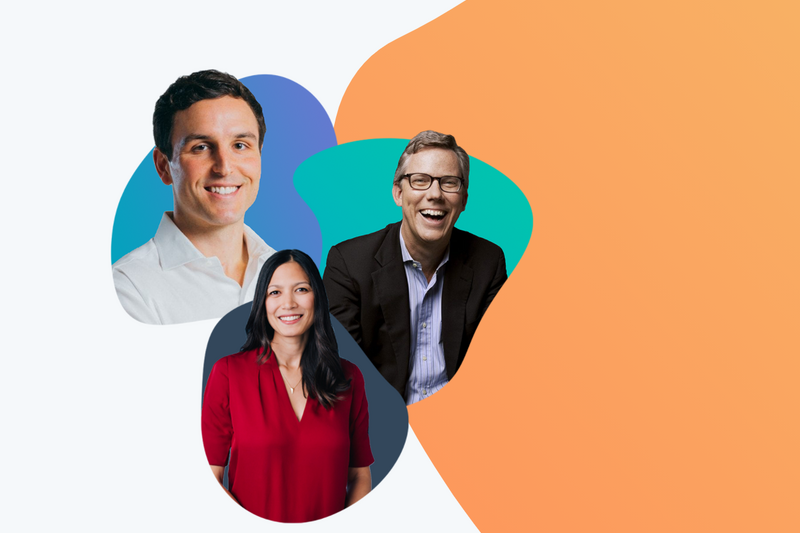 How Startups Thrive in the New Normal
18. November, 20:00 - 21:00
Online
Brian Halligan, HubSpot Founder and CEO, Pat Grady, partner at Sequoia Capital, and Tamara Mendelsohn, Chief Marketing Officer at Eventbrite discuss how startups can thrive in the new normal, adapt to the shifting go-to-market strategies, and keep up with our accelerating digital world.
Founders will learn:

How the events of 2020 are impacting the relationships between startups and their employees, customers, and VCs.
How go-to-market strategies are shifting.
And how the pace of digital transformation has accelerated.