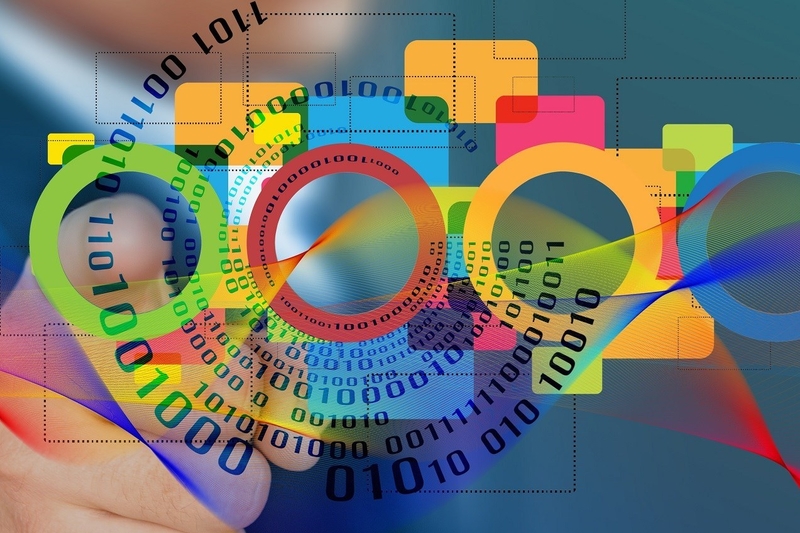 Business Model Innovation & Ecosystems For Seamless Transactions In Retail
Retail is undergoing major changes. Can new business models, ecosystems and artificial intelligence uphold employment and maintain diversity in the sector? A new project at DIG at NHH will address these issues and topics.

The project "Business model innovation & ecosystems for seamless transactions in retail" (BEST in retail) has received a 15 MNOK grant over three next years from the Research Council of Norway through the call for "Collaborative Project to Increase Research-based Innovation in Selected Service Industries.

The project starts up in June 2021 and is led by a team of researchers at the research center Digital Innovation for sustainable Growth (DIG) and involves DIG partners; Coop, Posten, VIRKE, NCE Finance Innovation and SINTEF.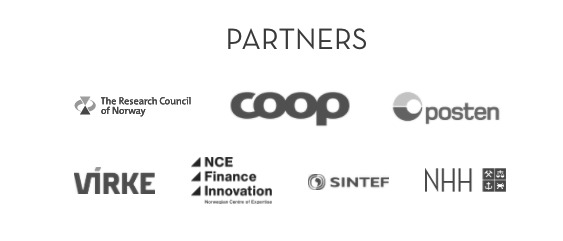 Read more about the project here
Contact person in NCE Finance Innovation: Atle Sivertsen