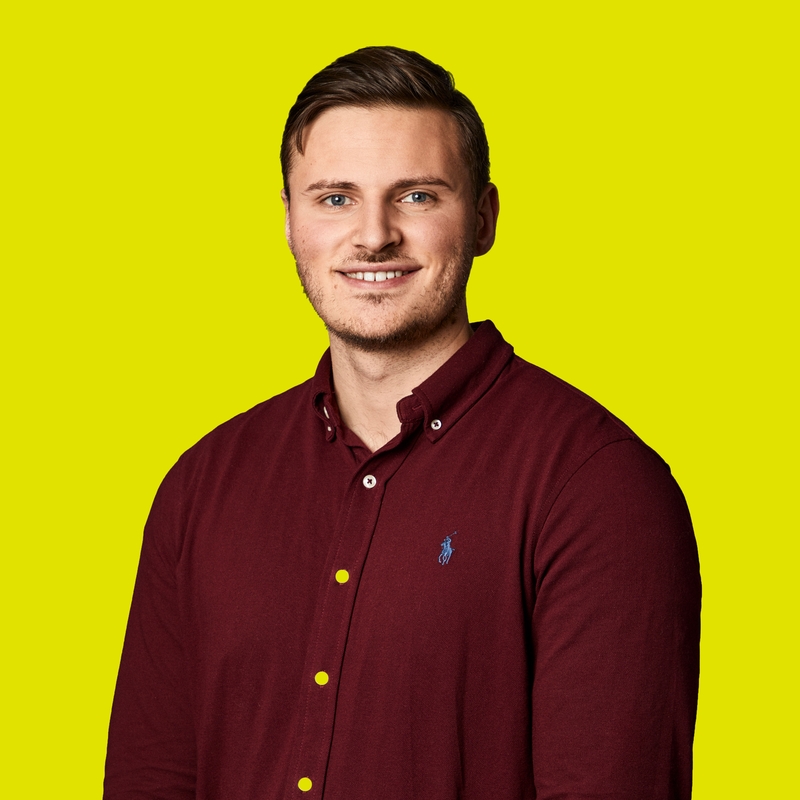 About
Håkon Kløve-Graue Lavik
Communication & Event Manager
Håkon joined the cluster team in May 2019 after finishing his Masters the same year.

Along with being a jack of all trades, Håkon works with communications, web development, and visual profiling in the cluster. He is the one to talk to if you want to profile your company even further in the fintech ecosystem.

He also coordinates two of the current innovation groups in the cluster within KYC/AML and Open Banking.

Despite having previously worked in debt collection, he is a friendly guy and a firm believer of diplomacy – a useful trait in cluster collaboration.
Håkon has a Bachelor's degree in Business Administration from NTNU and a Master's degree in Innovation and Leadership from HVL in 2019. He wrote his thesis about the value of business incubator services and studied discrepancies between entrepreneurs and incubation providers.

You can talk to Håkon about Events, communication, resource groups and general information about the cluster.
Fun fact(s): Håkon is the gamer in the team and is always up for a game-night or two!